敬请与我们联系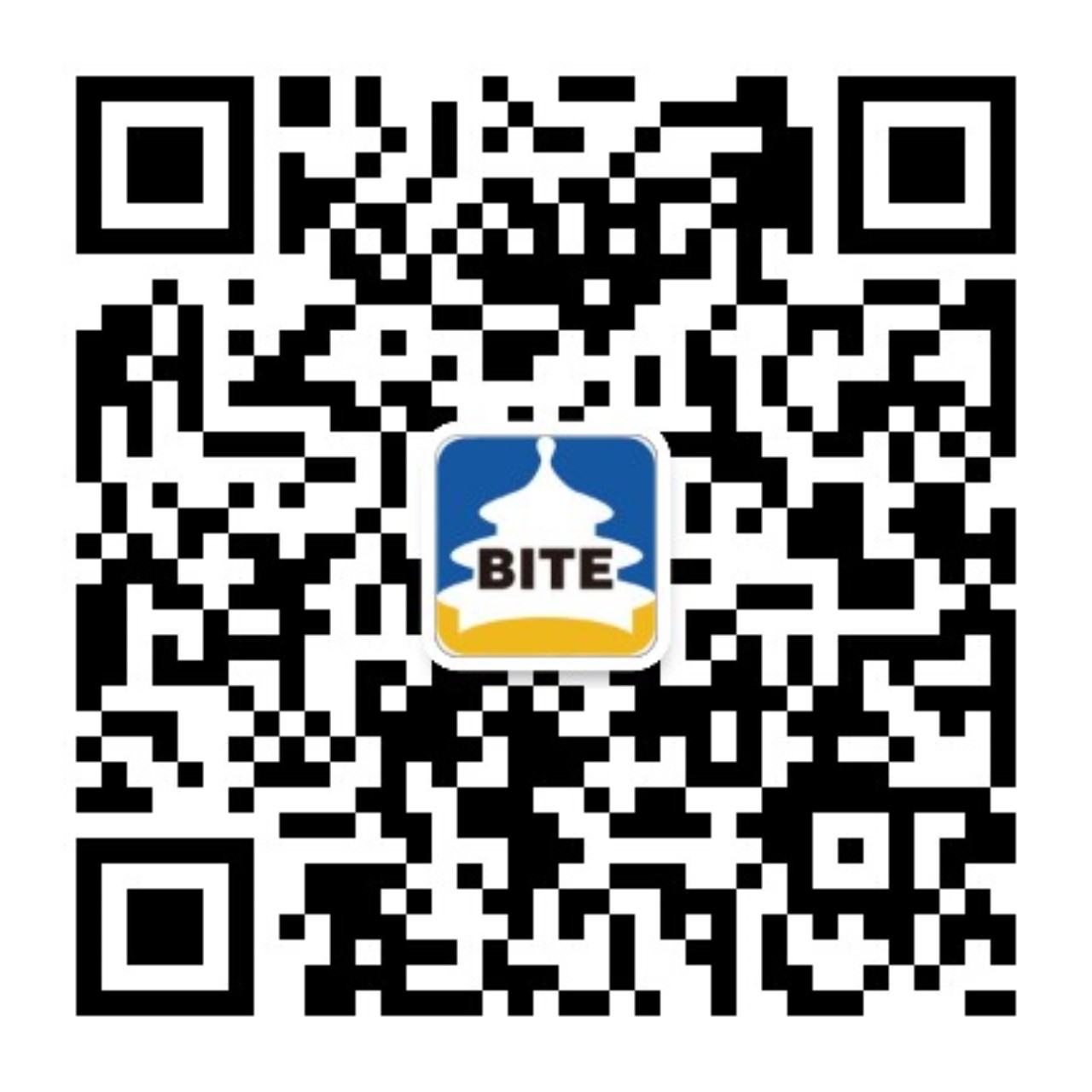 关注"国际旅游展会"公众微信号
Buyer Invitation
International Buyer Invitation Letter
Beijing International Tourism Expo 2019 (BITE for short) is an international professional tourism expo sponsored by Beijing Municipal Commission of Tourism Development, and will be held from June, 18th to 20th 2019 in China National Convention Center located in Beijing.
BITE has been successfully operated for 15 consecutive years since 2004, with participating exhibitors from over 80 countries/regions and 30 Chinese provinces, municipalities and autonomous regions being attracted in recent years. The exhibition area is about 30,000 ㎡, on which scores of tourist destination promotion conferences and hundreds of buyer-seller trade meetings are held every year, that results in billions of RMB for intentional cooperation and makes BITE a world renowned crucial platform for information exchange, trade and exhibition in tourism industry.
BITE 2018 will last for 3 days, among which the second day (June 16th) is trade day, with a pre-opening one to one conference for buyers and exhibitors ongoing at the same time. BITE 2018 is featured with professionalism and internationalization, it will be a good platform for buyers and exhibitors to exchange information and make deals.
All buyers will have the chance to know the exhibitors and make appointments by the online pre-scheduled appointment system to be well prepared for the meeting discussions, the organizer will also arrange a series of destination promotion conferences during the expo to promote in-depth communication between the exhibitors and buyers.
Heartfelt welcome to BITE 2019!

Concurrent activities
同期活动